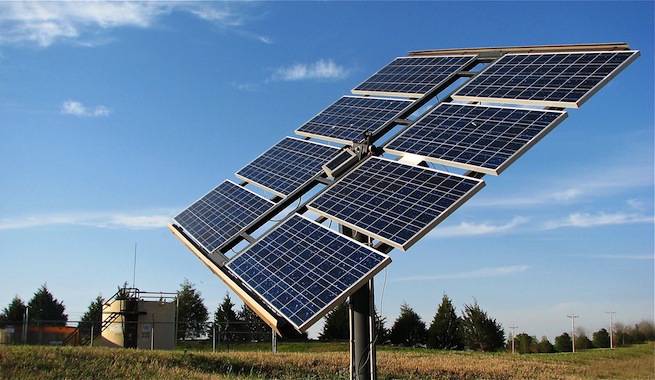 Photovoltaic solar energy is a clean and inexhaustible energy, which is suitable for use in isolated electrical network sites or in areas of difficult access. Its main application is for telecommunications, such as: local telephone exchanges, radio and television antennas, microwave repeater stations, SOS road poles and other types of electronic communication links.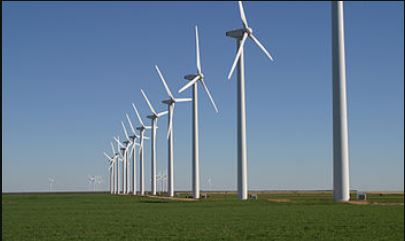 Wind energy is an abundant, renewable and clean resource that helps reduce greenhouse gas emissions; it is ideal for providing electricity in remote and isolated regions that do not have access to the electricity network; however, environmental conditions allow to generate electricity through wind turbines allowing to save fuel in the plants, also ensures and guarantees the quality of electricity supply.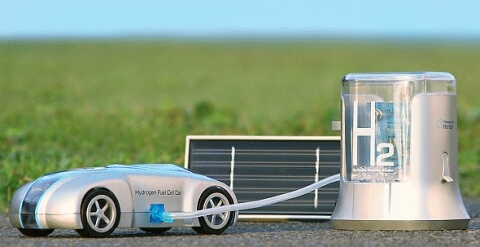 Hydrogen energy is a source of alternative energy that does not pollute the planet, because of the combination of hydrogen and oxygen in the air, it is discarded as distilled water, a resource that can be recycled. Mainly used as a backup power system in case of interruption of the main supply at the site.